Current News, Resources and Events in Nutrition, Food, Health, Environment, Safety, and Disability Rights. Encourages awareness and inspires ideas for Journalists, Educators, Consumers and Health Professionals. Wellness News is updated daily and includes weekly and daily events. To view the entire Newsletter online click here.
July Featured Causes and Events


An Independence Day Tribute

July Health, Nutrition, and Food Events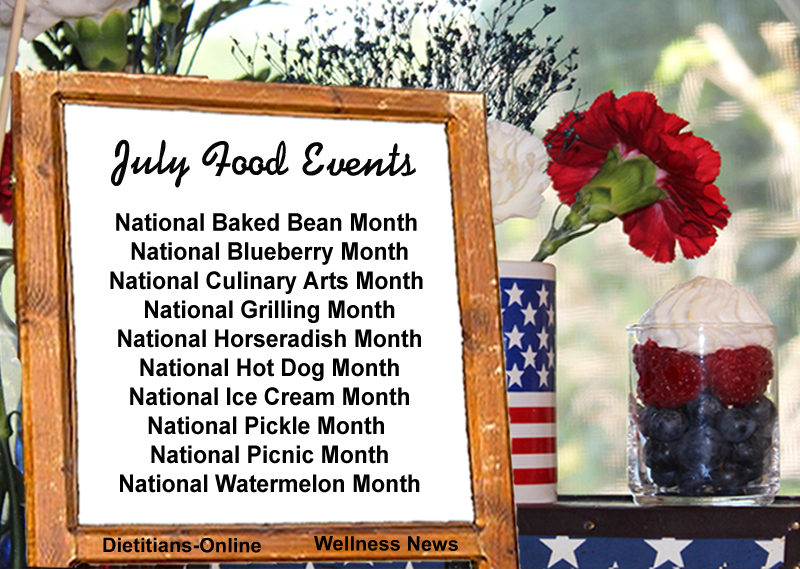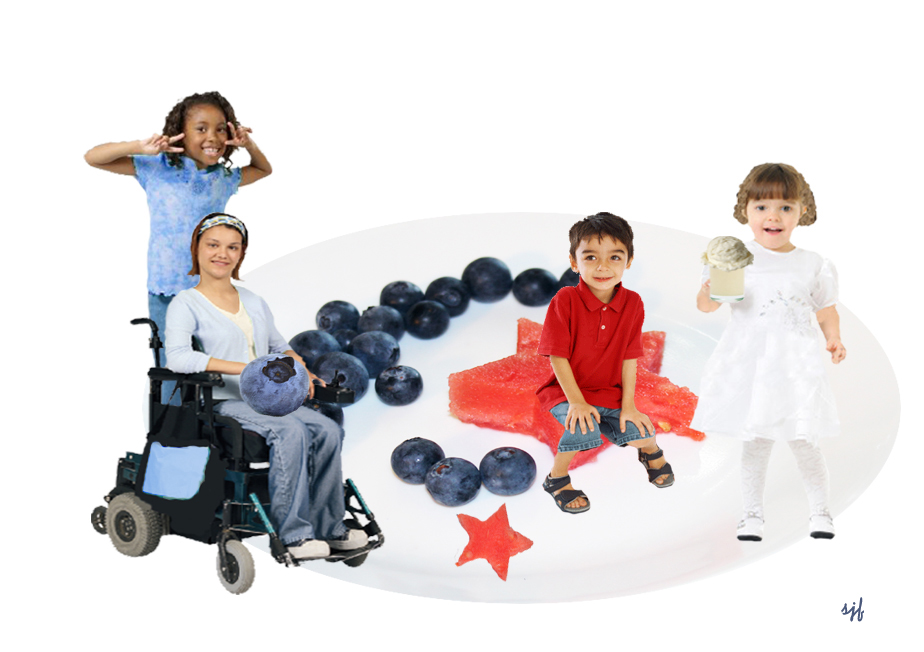 National Baked Bean Month
National Blueberry Month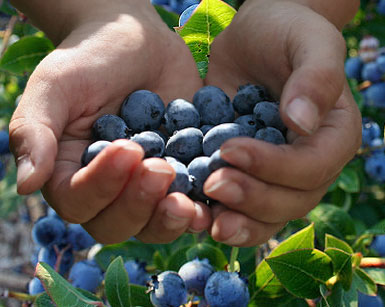 National Culinary Arts Month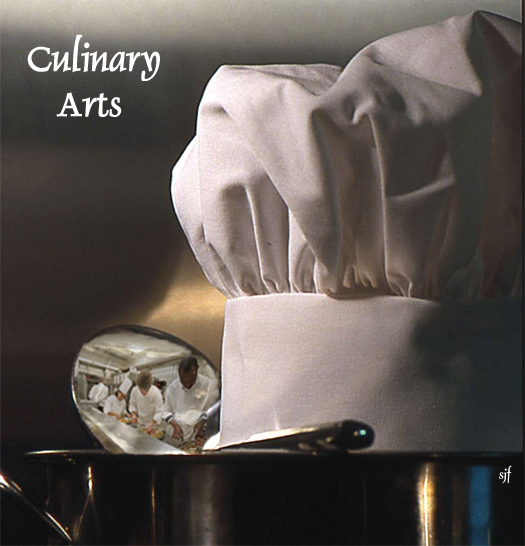 National Grilling Month
National Horseradish Month
National Hot Dog Month
National Ice Cream Month
National Pickle Month
National Picnic Month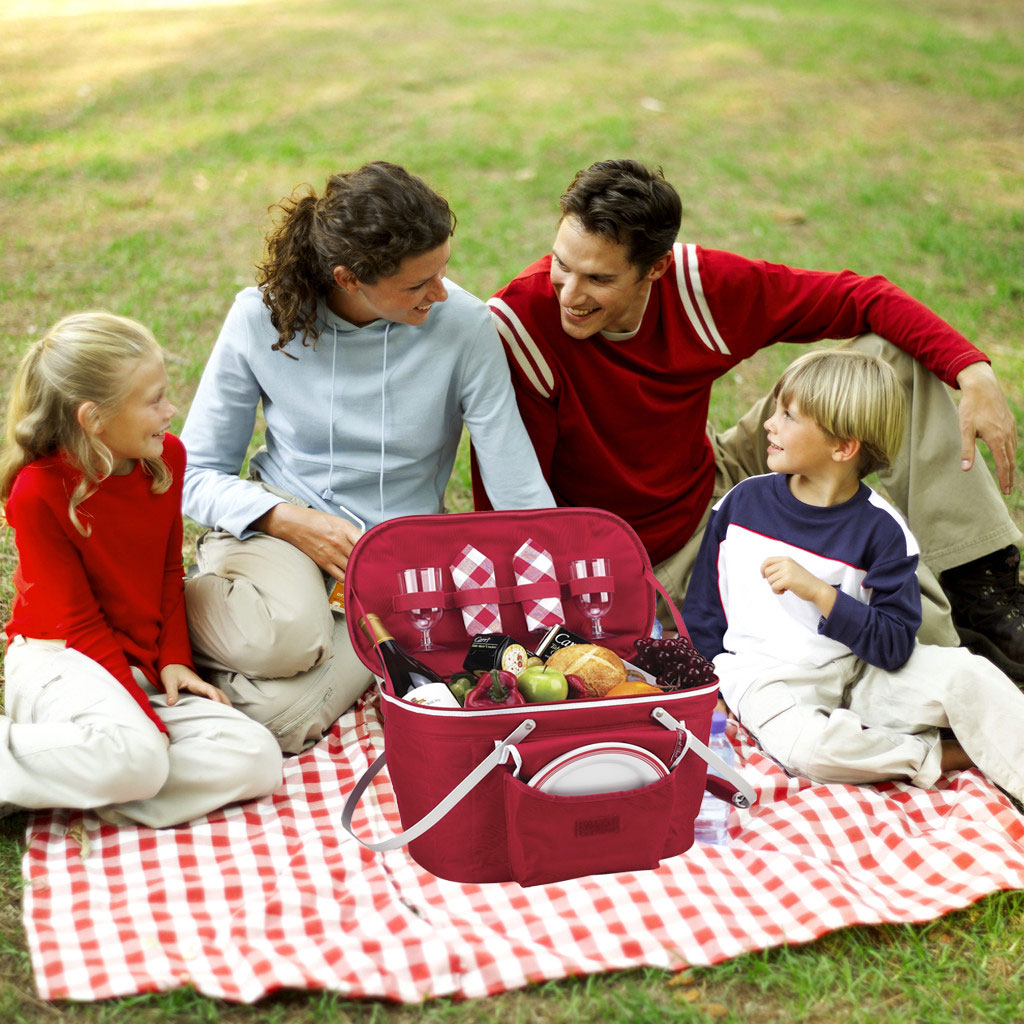 National Watermelon Month
Smart Irrigation Month
Herbal/Prescription Interaction Awareness
International Group B Strep Awareness Month
Juvenile Arthritis Awareness Month
Family Reunion Month
National Make a Difference to Children Month
National Recreation and Parks Month
Sandwich Generation Month
Wellness News employs young adults with "Special Needs" (Cerebral Palsy, Autism, Down Syndrome, Muscular Dystrophy). Contact Dr. Sandra Frank for additional information (recipenews@gmail.com).
Sandra Frank, Ed.D, RDN, LD, FAND