Current News, Resources and Events in Nutrition, Food, Health, Environment, Safety and Disability Rights. Encourages awareness and inspires ideas for Journalists, Educators, Consumers and Health Professionals. Wellness News is up-dated daily and includes weekly and daily events. To view the entire Newsletter online click here or subscribe to Wellness News by adding your email address to the link on the left.
August 2011
Events, Celebrations and Resources
1-7
World Breastfeeding Week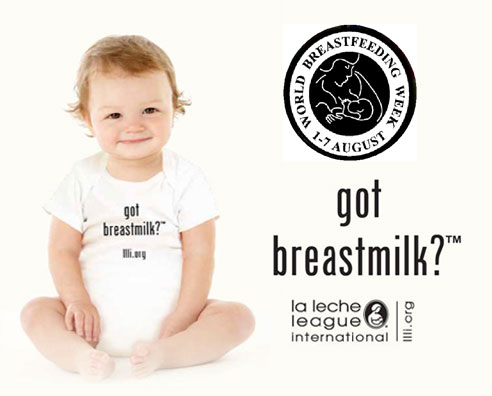 7-13

National Farmer's Market Week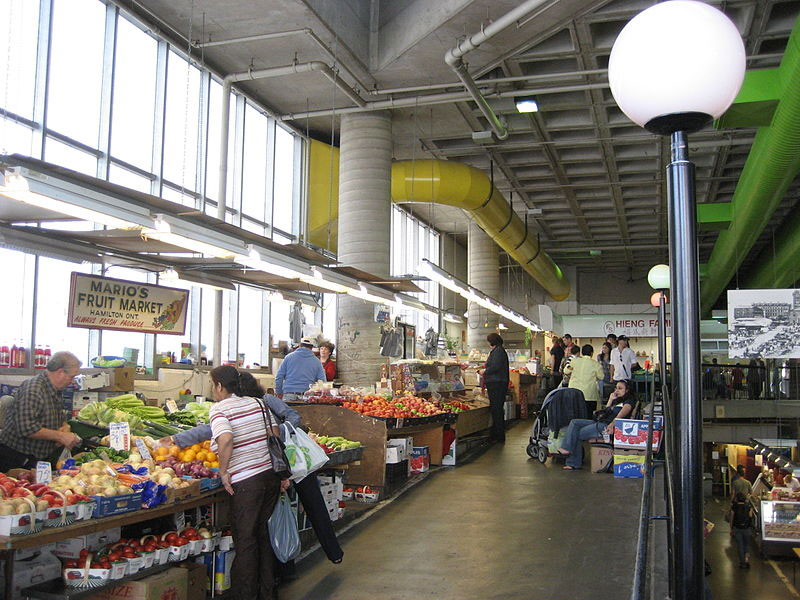 7-13

International Assistance Dog Week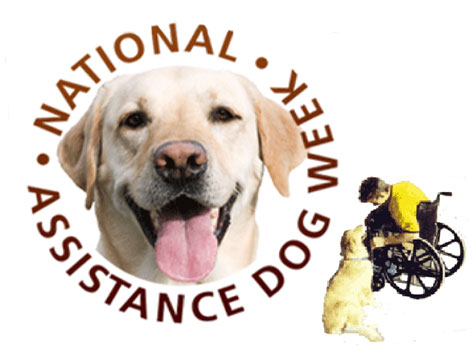 8-14
Exercise with Your Child Week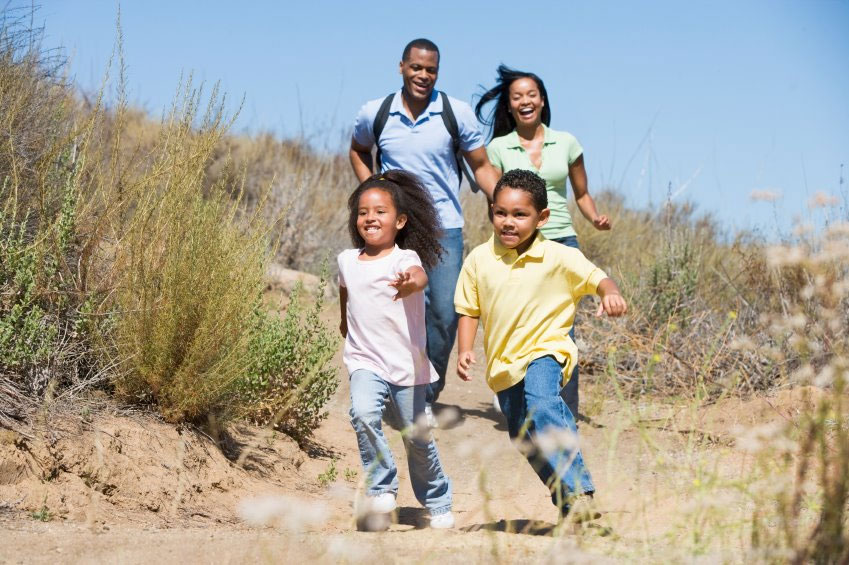 National Peach Month
;
National Sandwich Month
;
Happiness Happens Month
;
Cataract Awareness Month
;
Neurosurgery Outreach Month
;
Spinal Muscular Atrophy Awareness;
Children's Eye Health and Safety Month
;
Medic Alert Month
;
Tools of the Trade Month
;
What Will Be Your Legacy Month
;
National Win with Civility Month
;
American Adventures Month
;
National Inventors' Month®
;
National Catfish Month
; Eat Dessert First Month
Wellness News employs young adults with "Special Needs" (Cerebral Palsy, Autism, Down Syndrome, Muscular Dystrophy). Please visit our Gallery to purchase photographs of our Food Art with the proceeds going to special need young adults. Contact Dr. Sandra Frank for additional information (recipenews@gmail.com).